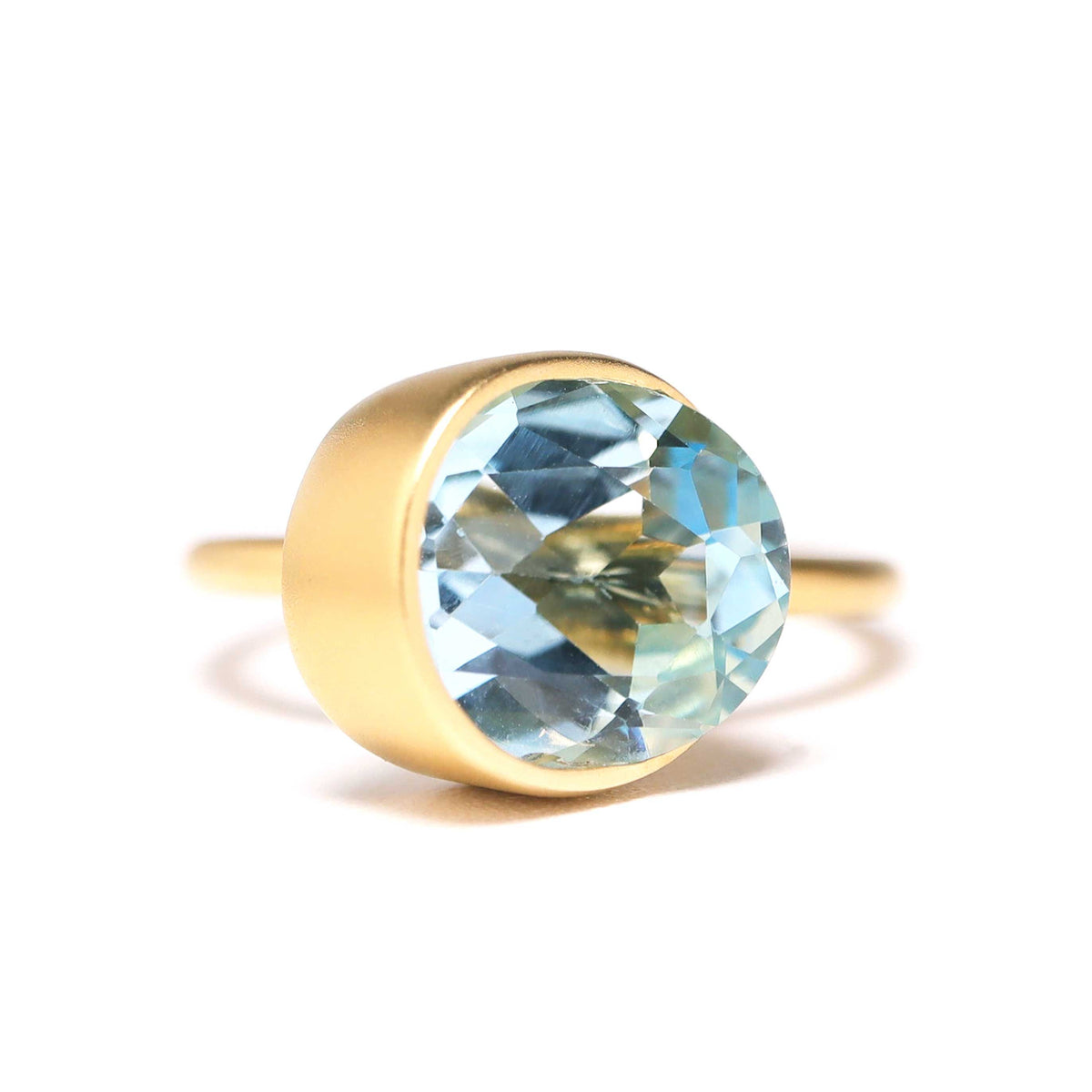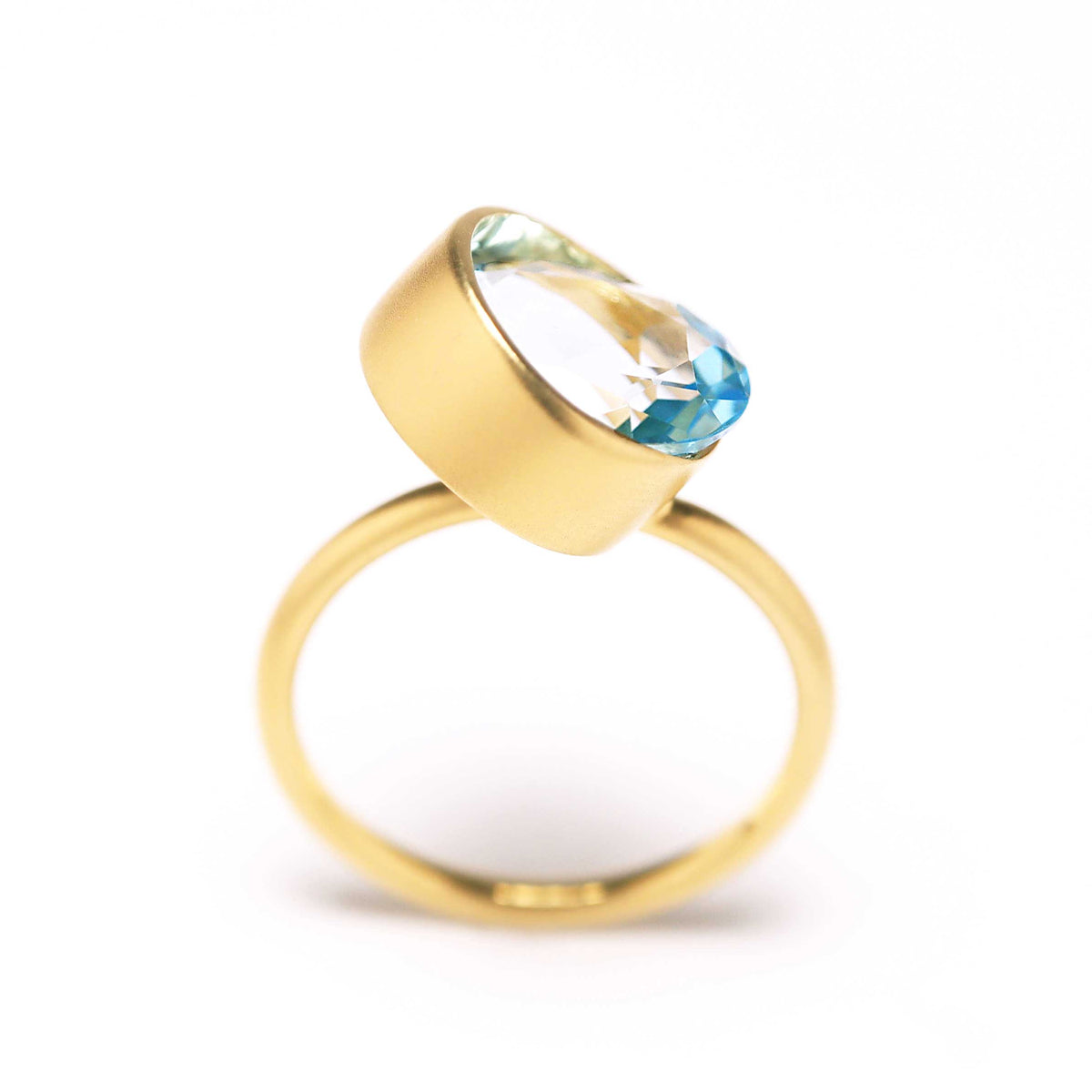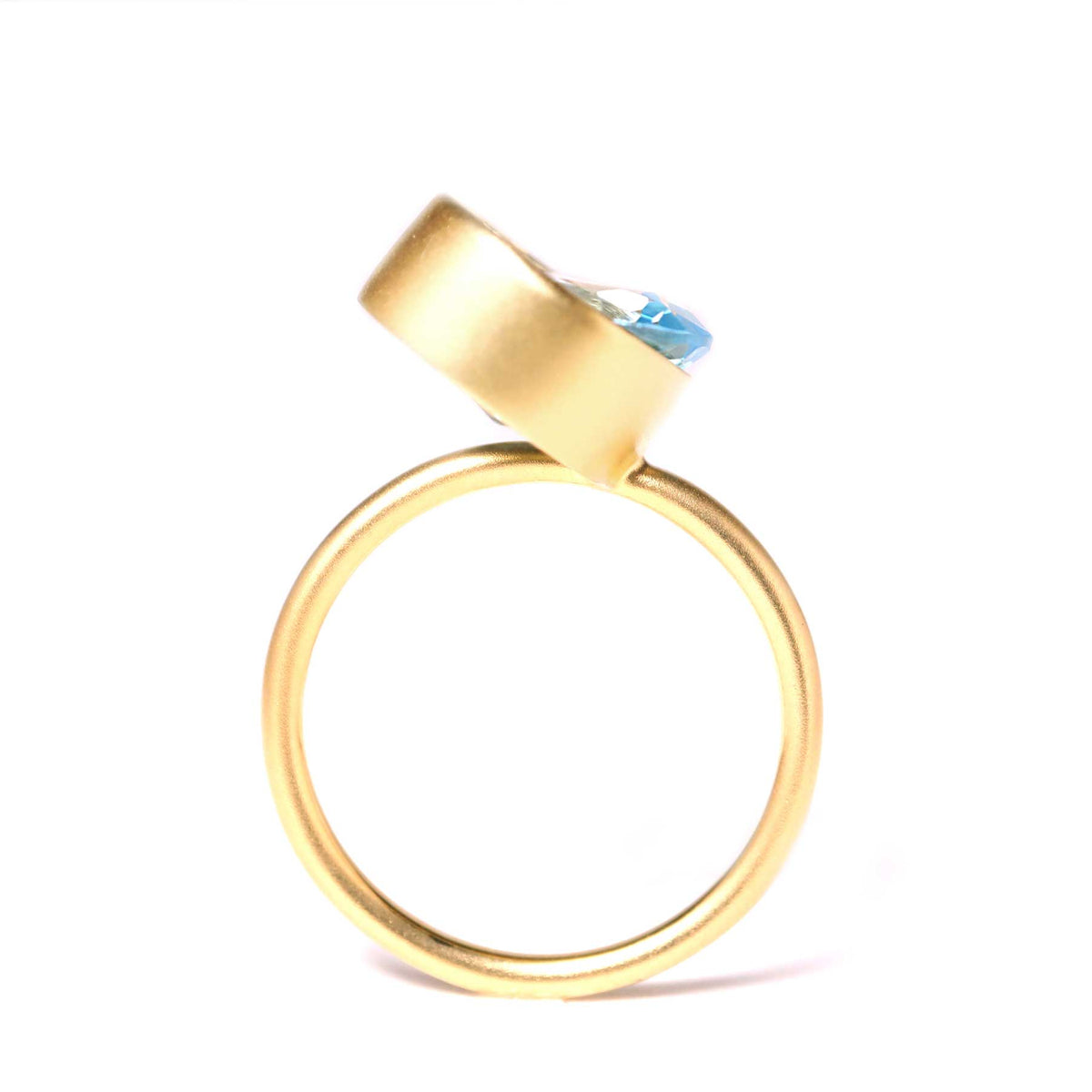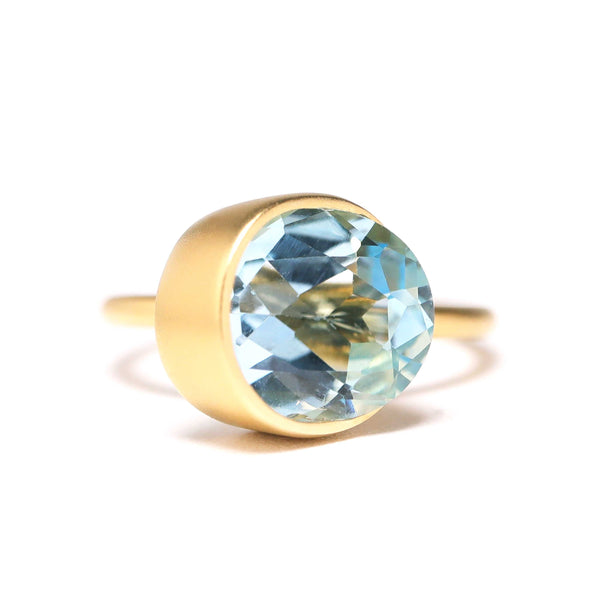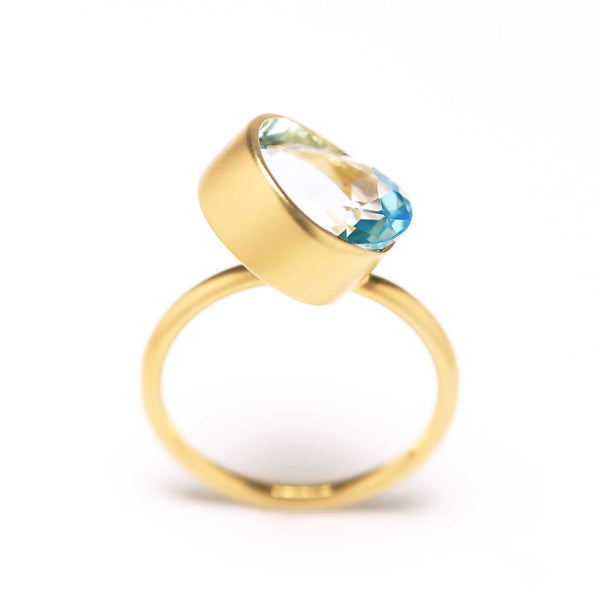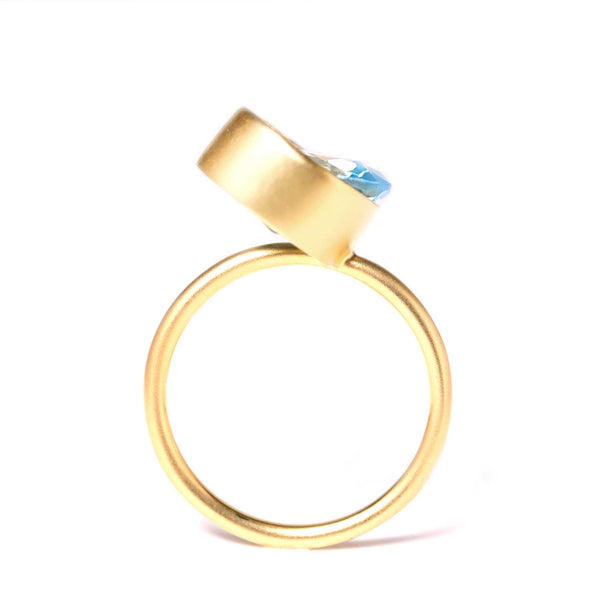 Protrude Ring / Blue topaz
The Protrude Ring is a piece made with an unprecedented original stone setting method. The design that makes the stone seem to pop out is it's special feature. It is an item created through trial and error with the craftsmen.
Please note that this is a one-of-a-kind item, and is sold at our directly-managed store, so it may be sold out in varying time frames.
We apologize in advance.
[Cancellation and change of ordered products]
Please contact us by email within 7 days after the product arrives.
Please note that we cannot accept returns for custom-ordered items or if the image is different.
See here for details.

[Delivery time]




・In-stock items will be delivered in about a week.

・If you have an urgent need for delivery, it depends on the situation at the time, but if you contact us, we will do our best to accommodate you.

・For order items, the delivery date is stated in the product details.

*Delivery may be delayed during long holidays such as year-end and New Year holidays and summer holidays.




*If you purchase made-to-order products (and repair products such as size changes) and stock products together, they will be shipped together at the delivery date of the made-to-order products.
[Shipping fee]
<Jewelry>
Domestic delivery
Free shipping for purchases over 30,000 yen (excluding tax)
Hokkaido, Fukuoka, Saga, Nagasaki, Kumamoto, Oita, Miyazaki, Kagoshima, Okinawa : 1,210 yen 
Tottori, Shimane, Okayama, Hiroshima, Yamaguchi: 1,000 yen
Tokushima, Kagawa, Ehime, Kochi: 1,100 yen
Aomori, Akita, Iwate, Osaka, Kyoto, Shiga, Nara, Wakayama, Hyogo: 900 yen
All other areas: 800 yen
International delivery
Uniform shipping fee 3,000 yen
<Mirror>
*Mirror is for domestic delivery only.
Small size
Hokkaido, Fukuoka, Saga, Nagasaki, Kumamoto, Oita, Miyazaki,
Kagoshima : 1,900yen

Tokushima, Kagawa, Ehime, Kochi, Tottori, Shimane, Okayama,
Hiroshima, Yamaguchi: 1,700 yen

Aomori, Akita, Iwate, Osaka, Kyoto, Shiga, Nara,
Wakayama, Hyogo: 1,500 yen

Okinawa: 2,500 yen
All other areas: 1,400 yen
Large size
Hokkaido: 4,000 yen
Aomori, Iwate, Miyagi, Akita, Yamagata, Fukushima: 3,100 yen
Fukuoka, Saga, Nagasaki, Kumamoto, Oita, Miyazaki, Kagoshima
All other areas: 3,000 yen